USC and UCLA defect to Big Ten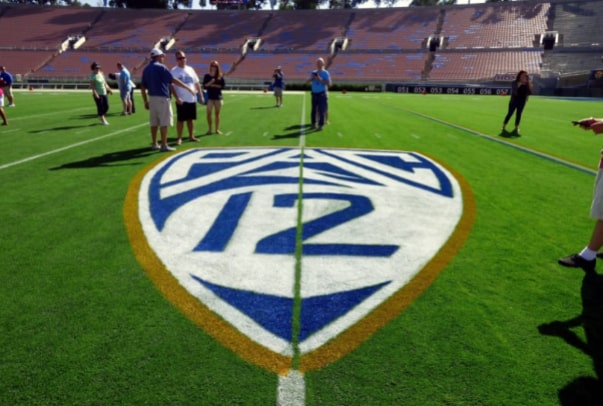 USC and UCLA announced on Thursday they were leaving the Pac-12 Conference for the Big Ten.
Thursday, news broke that a pair of Pac-12 mainstays, USC and UCLA, will join the Big Ten in 2024. Needless to say, the Los Angeles-based school's departure will have big repercussions for the Pac-12. After losing the second largest media market in the United States, Pac-12 lost a good part of the little cache they had left and was maybe even gutted, as the conference negotiates a new national television contract.
Money left on the table
The Washington Huskies and the Oregon Ducks have had the most football success outside of Los Angeles over the last 20 to 30 years. The phones must be ringing off the hook at the university president's offices in Eugene and Seattle.
In 2020 UW had the highest revenue in the Pac-12, followed by Oregon (as private schools USC and Stanford did not disclose athletic revenues). In addition, Washington led Pac-12 football in attendance over the last half decade. Basketball might be a different story, but football is the engine that drives the bus.
If the Big Ten is looking to strengthen their conference brand, adding the Pac-12's biggest money-maker as well as Nike's flagship school is a good way to go.
The end is near
If Oregon and Washington also defect to the Big Ten or one of the other power conferences, it will mean the end of the Pac-12. Southern Cal and UCLA probably knew their defections would lead to this. It all comes down to television, streaming, and money.
Looking back, last year's Alliance between the Pac-12, Big Ten, and ACC made the departures more likely. It opened the door for more direct dialog. As for what happens next, it's anyone's guess. Cannibalization by the Big Ten isn't the only option. Maybe the remaining Pac-12 schools will expand the conference, or maybe they will merge with another.
One thing is for sure, football and basketball won't be the same on the west coast. Go Dawgs!
Herb Nightengale

Source link