Top 5 2017 Occurrences In Dancehall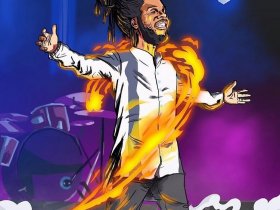 Moment 5: Women In Dancehall
One of the most refreshing sights was the rise of female performers holding dominant positions in the industry. Shenseea must be commended for becoming Dancehall's newest and most talked about act to date, within the relatively short space of a year. Since Shenseea's rise she has done collaborations with Sean Paul, Vybz Kartel, Tommy Lee Sparta and soca artiste Nailah Blackman. And, how could we not mention the female that had our eyes fixed on her rise to Queen of the Dancehall year in and year out. We're speaking of Spice of course! From killer fashion statements and beautifully directed and produced music videos to hypnotising singles and catchy lyrics, Spice has earned a spot among Dancehall Royalty.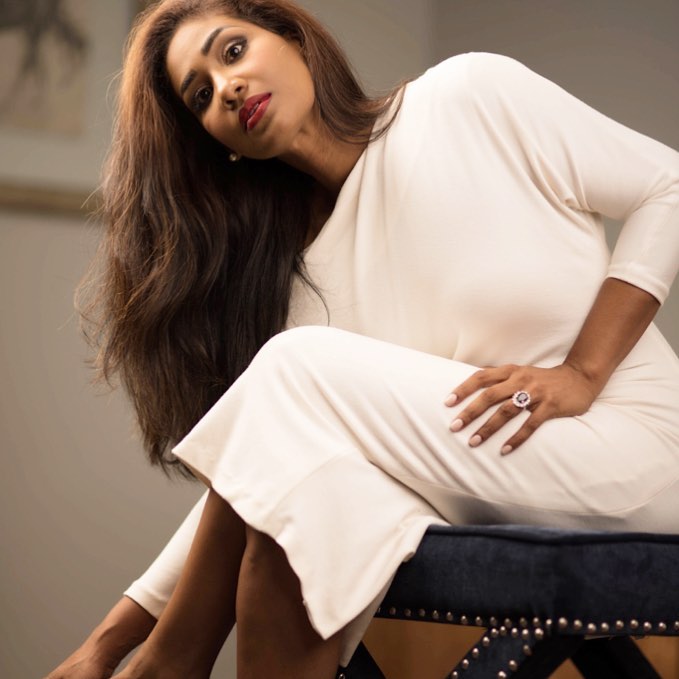 Moment 4: Lisa Hanna vs Vybz Kartel
Lisa Hanna took Jamaica, particularly Gaza fans, by storm inadvertently with her comments pertaining to Vybz Kartel. This followed as a result of a statement made by Hanna during a parliamentary sitting which encouraged the banning of Vybz Kartel from the airwaves. This was met with outrage by Kartel's 'Gaza Nation', who took to Twitter and Instagram (apparently, Hanna's favourite social media platform) with attacks ranging from her lack of interest in her constituency to how egotistical the MP is considered to be.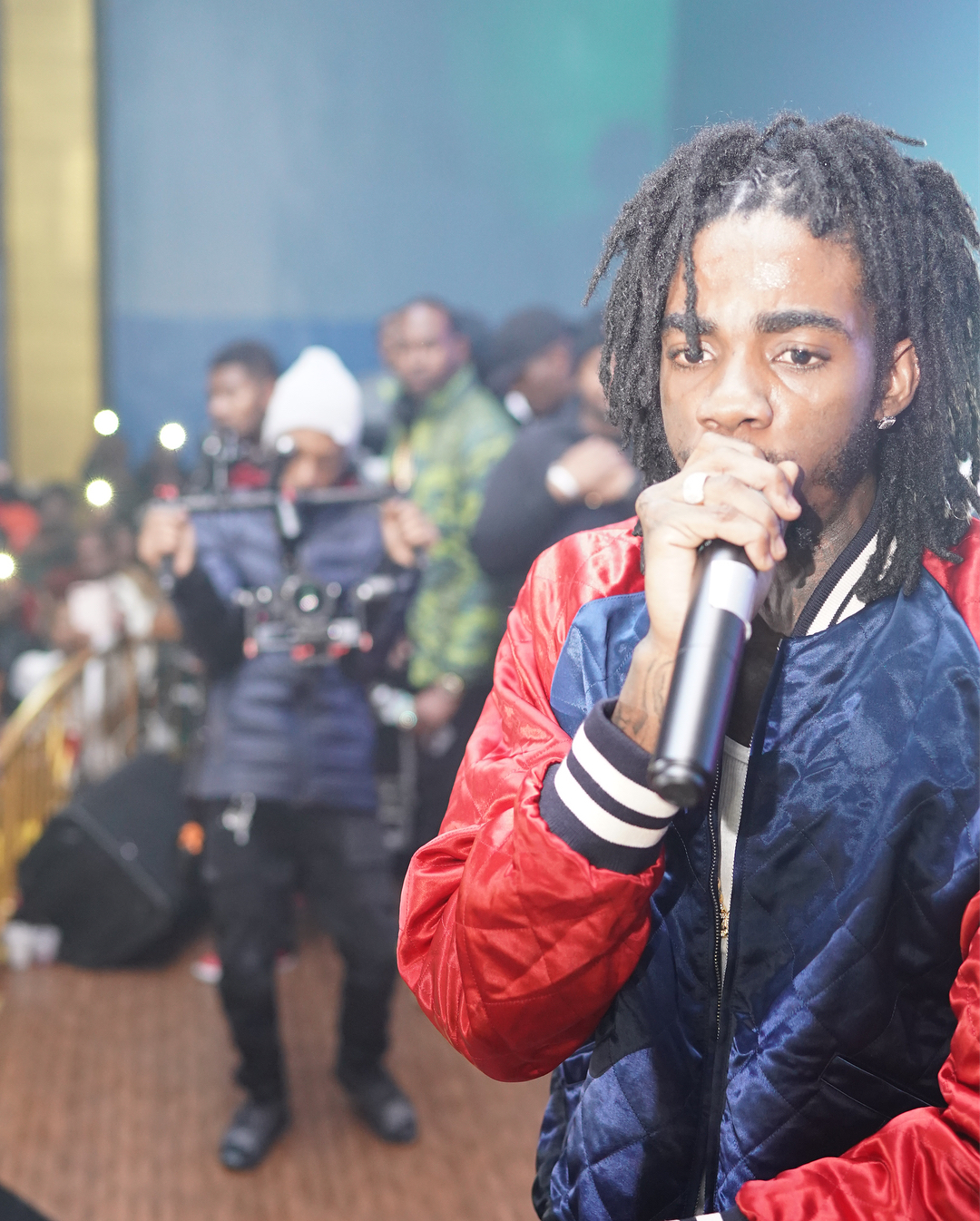 Moment 3: Soca vs Dancehall Debate
The debate most look forward to every year is the Soca vs Dancehall debate. This year's debate focused on the perceived classist nature the Soca season brings with its almost unaffordable costumes and party admissions compared to the perceived inclusive nature of dancehall. Critics of Soca have argued that soca gives way to classism and increased consumerism within the Jamaican society. Critics of dancehall have been saying that even though it is said that it boasts a higher inclusivity level, dancehall has led to the marginalization or disempowerment of a few vulnerable groups, which soca claim to provide for. The debate continued earlier this carnival season yet again with the fact that at soca events, there is more dancehall music being played than soca.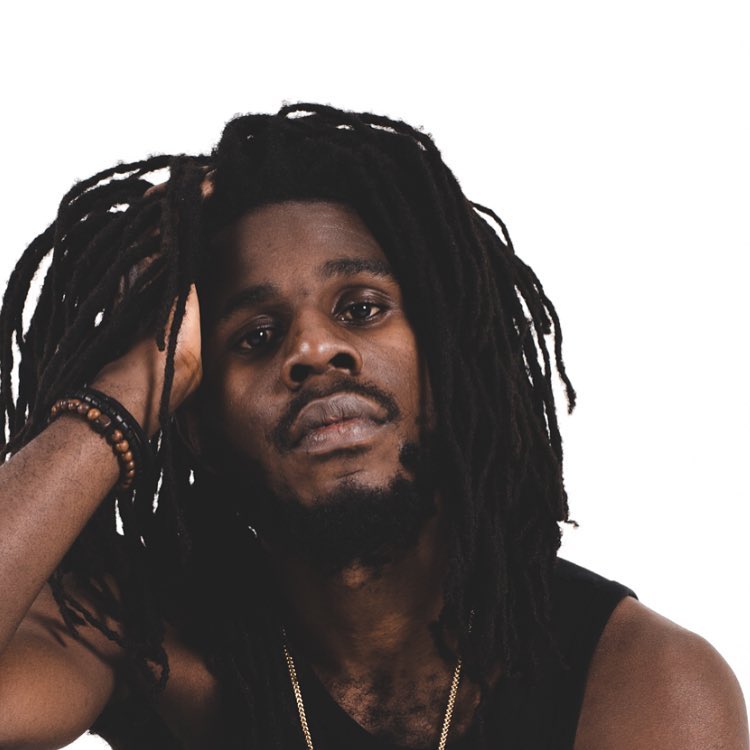 Moment 2: Chronology and the Chronology Tour
With the launch of his first album, 'Chronology', Jamar McNaughton aka Chronixx has struck gold. With every beat and melody Jamaicans, and the world at large, fell in love with Spanish Town's newest sensation even more. Consisting of 17 songs the album featured a remastered 'Smile Jamaica' and a collaboration with his Dad. Consistency is one of Chronixx's strengths and he sure wowed us with every track. To top it off, the Chronology Tour was a big success. Masses came out to support perhaps the biggest concert in Jamaica this year, as thousands came to witness acts such as Sevana, Protoje and the main act, Chronixx. Then, as if that wasn't enough, a Grammy nomination came Chronixx's way to add the icing to the cake. The JamaicansMusic team would like to congratulate the Chronixx team on a successful year.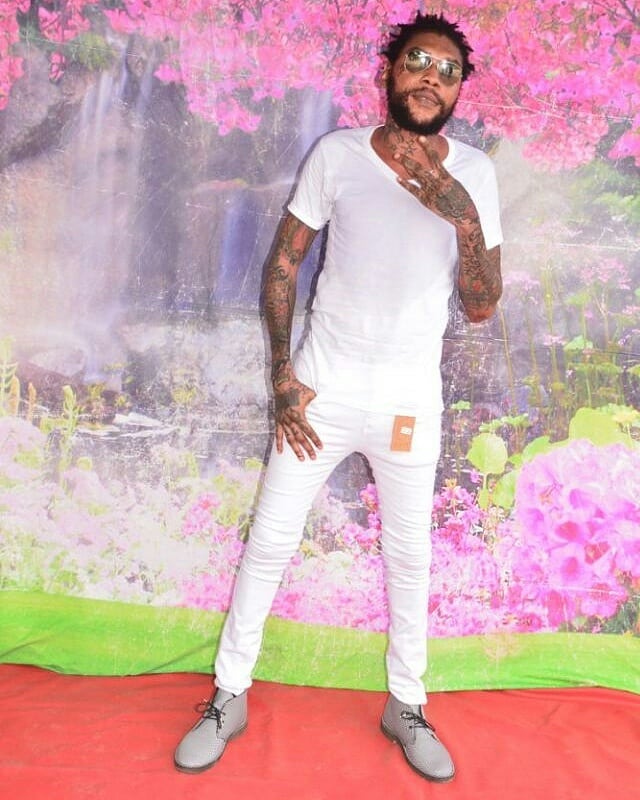 Moment 1: Alkaline vs Kartel
It's funny how Kartel has remained relevant regardless of being behind bars; it's almost genius that his PR and his relevance has been maintained and most of the time, it's not via his doing. Earlier this month was a prime example as Gaza and Vendetta fans were at each others heads, via social media, in defending their respective artistes. This comes after Alkaline halted his birthday celebrations after Tony Matterhorn played a Vybz Kartel song during the party. Vybz Kartel's PR team then took to Instagram saying "What's a party without Vybz Kartel" in response to Alkaline's actions. Since the entertainers recent come up, Alkaline has faced criticism from Dancehall lovers on the basis of his talent compared to that of Vybz Kartel's.