The New Family / Podcast Episode 250: Comedian Charlie Demers on Modern-Day Fatherhood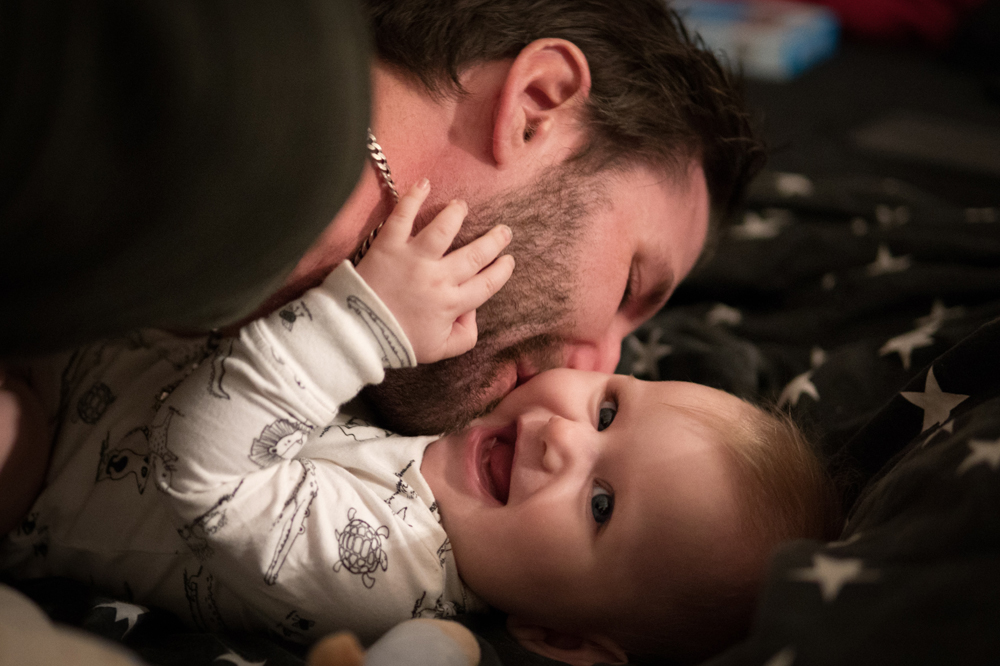 Podcast: Play in new window | Download
Subscribe: Android |
Thanks so much for coming by to check out Episode 250 of The New Family Podcast, where we talk about what it's like to be a dad today.
For this 250th episode of the podcast we're taking a look at the state of modern fatherhood. First we're talking to stand-up comedian, writer and political activist Charlie Demers. He's one of dozens of notable Canadians who, through interviews, have contributed to a great new book of essays called 40 Fathers: Men Talk About Parenting. The book was written by family counsellor and writer Tessa Lloyd, who joins us in the second part of this episode to talk about what compelled her to gather the points of view of dads at this particular time.
Here are some resources related to this episode.
Forty Fathers: Men Talk about Parenting
Tessa lloyd's website
Charlie's official website
Related Episode: New Priorities of Millennial Dads
Related Episode: How Stay-at-Home Dads are Treated at Work and Play
Related Episode: Power Wives and House Husbands
Related Episode: Dad of 8 on Raising Kids Who Have a Sense of Purpose
Related Episode: 40 Things I Wish I'd Told My Kids

Related Episode: Sharing the Emotional Labour of Parenthood
Related Episode: Raising Boys With Positive Ideas About Masculinity
What Charlie wishes he could say to every new dad
"When I am told by anyone that they are about to have a kid, that they are about to become a father – the thing that I tell them is just that it is the greatest thing in the world, to ignore the people making the kind of clumsy, oafish jokes around them. It will bring new meaning to their lives and that that I am incredibly happy for them."
What Tessa hopes people would get out of reading the book
"Start wherever you are and go to wherever you feel like in terms of making changes. I really hope that fathers will be more aware of what it is that they want. So kind of, to be able to begin with the end in mind – to picture the kind of relationship with your child and make sure that your actions are in line with that."
Are you a fan of the show? We'd dearly love your support.
Click here to visit our Patreon page and find out how you can become of a patron of the show to help us cover our costs. For as little as $1 per month you can help ensure the podcast will always be available.
Here are all the ways you can subscribe and listen to our show:
Subscribe to The New Family Podcast in iTunes
Subscribe to The New Family Podcast on SoundCloud
Subscribe to The New Family Podcast on Stitcher Radio
Subscribe to The New Family Podcast on these other Android Directories
Subscribe to The New Family Podcast by RSS
Please follow and like us:
---
---
---

Brandie Weikle

Source link