The New Family / Podcast Episode 245: The Many Faces of Solo Moms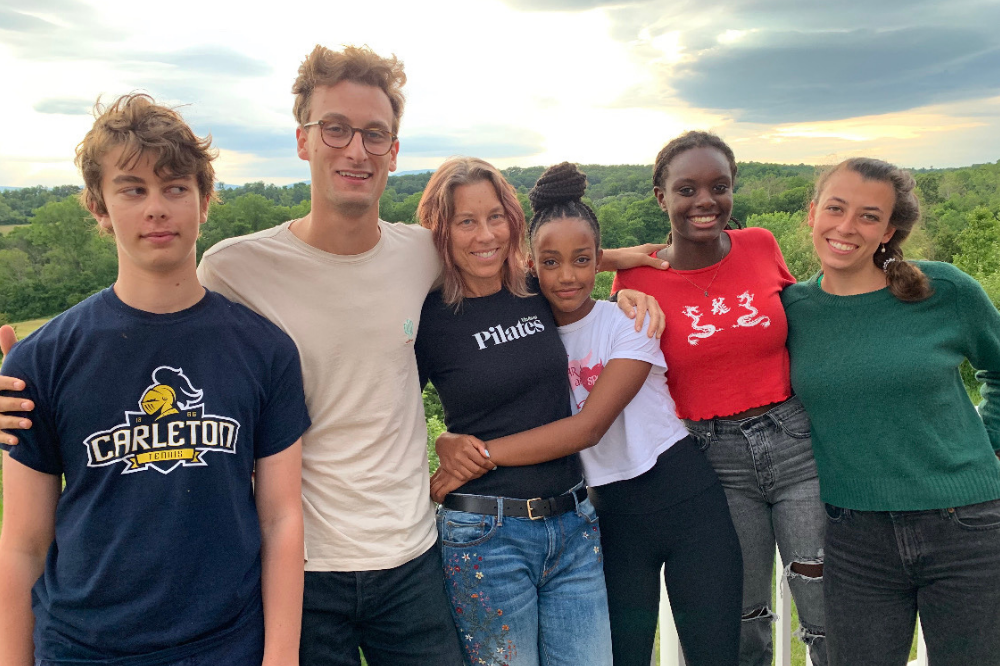 Podcast: Play in new window | Download
Subscribe: Android |
Thanks so much for coming by to check out Episode 245 of The New Family Podcast, where we talk to a sociologist about what it takes to ease the struggles solo moms face today.
We're joined this week by Dr. Marika Lindholm, a sociologist and advocate for the diverse group of women raising kids solo. She's the editor of a new anthology about solo moms. It's called We Got This: Solo Mom Stories of Grit, Heart and Humor. She and I are going to talk a little bit about her own journey to single motherhood, how it led her to found a social platform called Empowering Solo Moms Everywhere (ESME) and what it'll take to make the path a little easier for moms raising kids on their own today and in the future.
Here are some resources related to this episode.
We Got This: Solo Mom Stories of Grit, Heart, and Humor
Empowering Solo Moms Everywhere (ESME) website
Connect with Dr. Lindholm on Twitter
Related Episode: Wealthy Single Moms
Related Episode: The Kick Ass Single Mom Manifesto
Related Episode: What Companies Can Do to Keep Moms
Related Episode: Stephanie Land on Motherhood and Poverty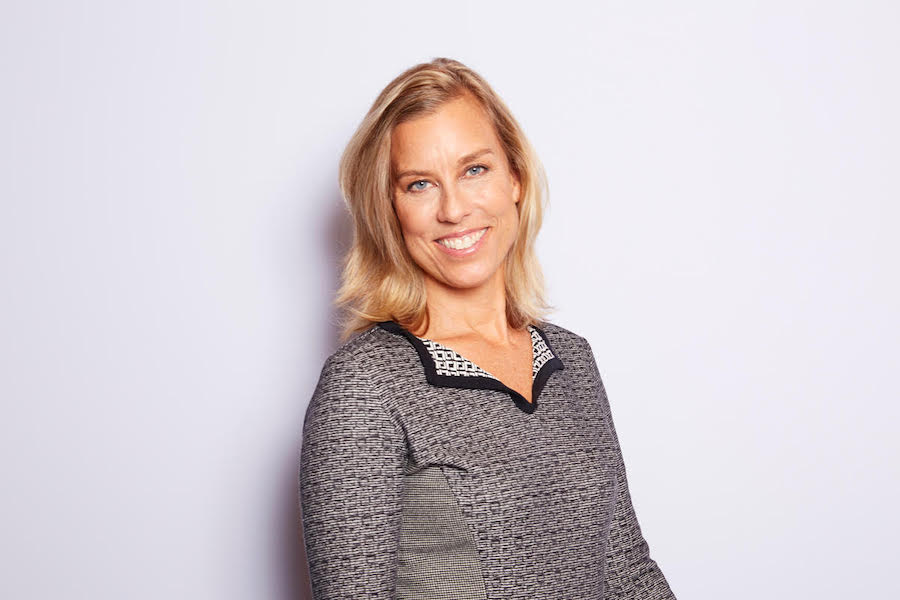 What Dr. Lindholm hopes other people should understand about the single mom journey
"It's that your child is the most important thing. I think there's a lot of stereotypes about that you are not necessarily thinking about your kid or your not focused and actually every single solo mom I've talked to, every interviewed or ever hang out with — their priority is their children. That they are absolutely 100% doing everything, they're working extra hours, they're losing sleep, they're doing everything – everything is organised to make that child have the best situation that they can. I've never seen anything but that from every solo mom I've ever met."
Are you a fan of the show? We'd dearly love your support.
Click here to visit our Patreon page and find out how you can become of a patron of the show to help us cover our costs. For as little as $1 per month you can help ensure the podcast will always be available.
Here are all the ways you can subscribe and listen to our show:
Subscribe to The New Family Podcast in iTunes
Subscribe to The New Family Podcast on SoundCloud
Subscribe to The New Family Podcast on Stitcher Radio
Subscribe to The New Family Podcast on these other Android Directories
Subscribe to The New Family Podcast by RSS
Please follow and like us:

Brandie Weikle

Source link