The New Family / Podcast Episode 244: A Conversation with Non-binary Activist Jeffrey Marsh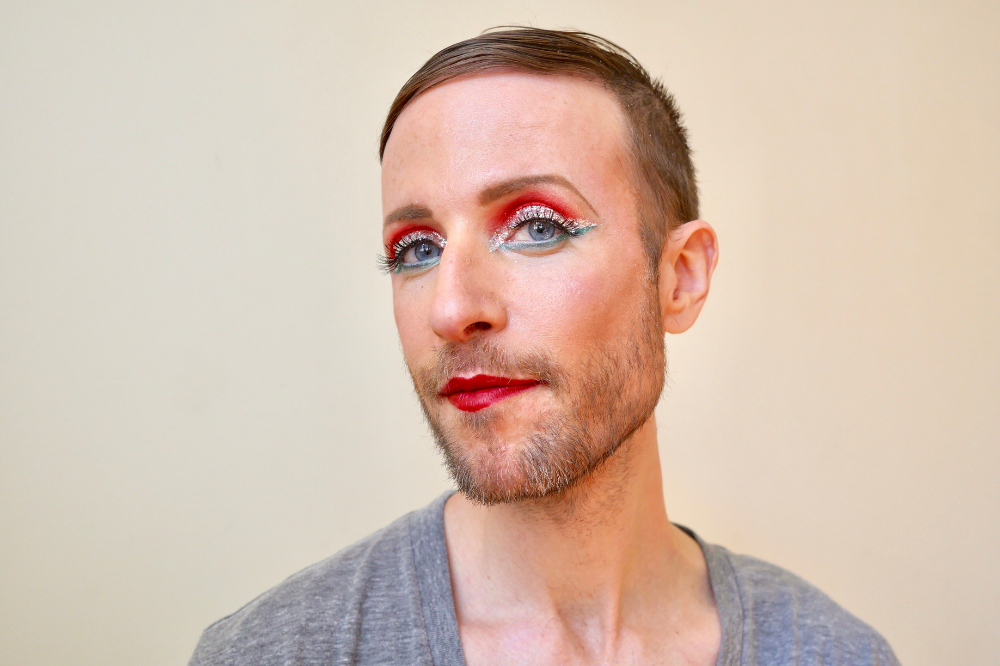 Podcast: Play in new window | Download
Thanks so much for coming by to check out Episode 244 of The New Family Podcast, where we talk to a non-binary and genderfluid activist.
This week we welcome Jeffrey Marsh to the show. Jeffrey is one of the world's foremost commentators on non-binary identity and activism. They rose to prominence with inspirational viral videos, first shared on Vine and now on Twitter and Instagram. Jeffrey is both the first non-binary activist and spokesperson to appear on national television in the U.S., and the author of a book called How to Be You.
CBS once called them "the internet's most beloved anti-bully." They've also got a wonderful TEDx Talk called "I'm a genderfluid activist. Here's how I fight back." Jeffrey shares about growing up queer in a conservative, rural environment and how that shaped the work they do speaking to schools and drawing attention to the mental health crisis faced by trans, non-binary and genderfluid youth.
Here are some resources related to this episode.
How to Be You: Stop Trying to Be Someone Else and Start Living Your Life
Connect with Jeffrey on Twitter
Connect with Jeffrey on Instagram
Related Episode: When Your Spouse Comes Out as Transgender
Related Episode: When Your Child Comes Out
Related Episode: What Not to Say When Someone Comes Out
Related Episode: Pride Month Special – Growing Up with Same-Sex Parents
Related Episode: Gender Creative Kids
Related Episode: Summer Camp for Kids from LGBTQ+ Communities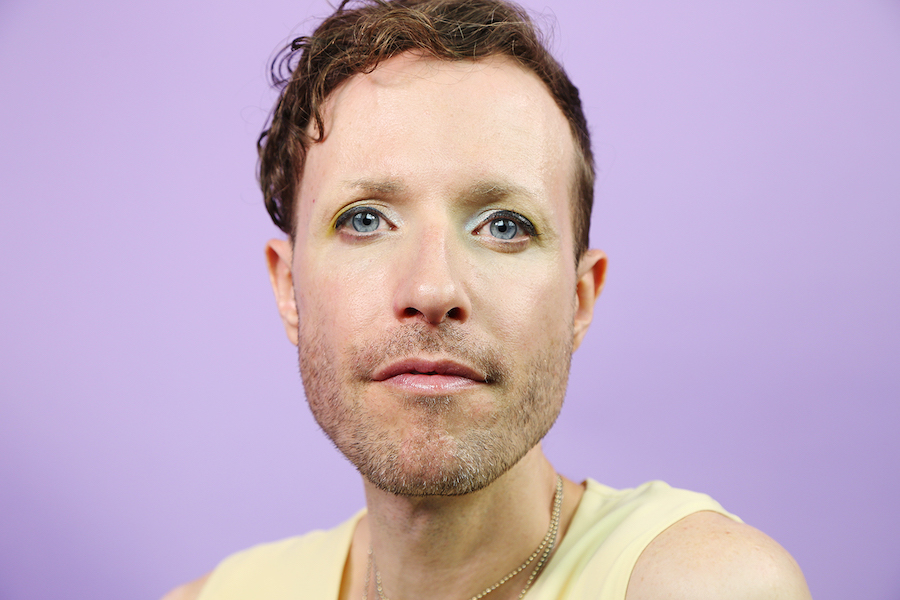 What Jeffrey wishes every genderfluid kid could know
"There is nothing wrong with you. I think anybody on earth needs to hear that particular message but it is so hard to just be a kid and have adults who are supposed to be the ones who know better, who are supposed to be the ones who are grown, mature people – to just freak out around you because you make them so awkward. That's a horrible feeling. So – there's nothing wrong with you."
Are you a fan of the show? We'd dearly love your support.
Click here to visit our Patreon page and find out how you can become of a patron of the show to help us cover our costs. For as little as $1 per month you can help ensure the podcast will always be available.
Here are all the ways you can subscribe and listen to our show:
Subscribe to The New Family Podcast in iTunes
Subscribe to The New Family Podcast on SoundCloud
Subscribe to The New Family Podcast on Stitcher Radio
Subscribe to The New Family Podcast on these other Android Directories
Subscribe to The New Family Podcast by RSS
Please follow and like us:

Brandie Weikle

Source link