Thanks For Reading! Feedback And How Teen Therapy Center Can Help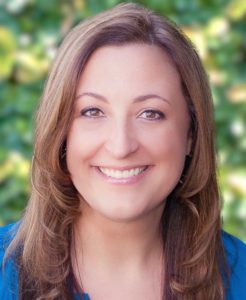 by Lindsay Smith, LCSW
Executive Director at Teen Therapy Center of Silicon Valley
As we bring our 2017 blog series to a close, the Teen Therapy Center team would like to thank you for your interest and involvement. We sincerely hope these articles have provided insights and ideas to help you "build a better life with your teen."
We'd love to hear your feedback on the series as a whole – was it effective? Did you learn something new? Do you think you can apply some of these strategies in real life?
We'd also like to know if there are any topics that you might like to read about in the future. What additional areas would be meaningful to you?
I invite you to share your feedback via this 3-minute online survey, or by sending an email to [email protected]. Your responses will be kept confidential.
If you would like additional guidance in assessing your teen's mental health needs, supporting your teen emotionally or applying some of these strategies with your teen, Teen Therapy Center is here to help! We provide individual teen therapy, family therapy, group therapy, parent support counseling, and in-home teen and family coaching 7 days a week, including afternoons, evenings, and weekends. For more information, contact us at 408.389.3538.
Once again, thank you for your participation and feedback. We hope to connect with you again soon!
* * * * * *
ellen

Source link