Online Reputation Management – What Can You Do?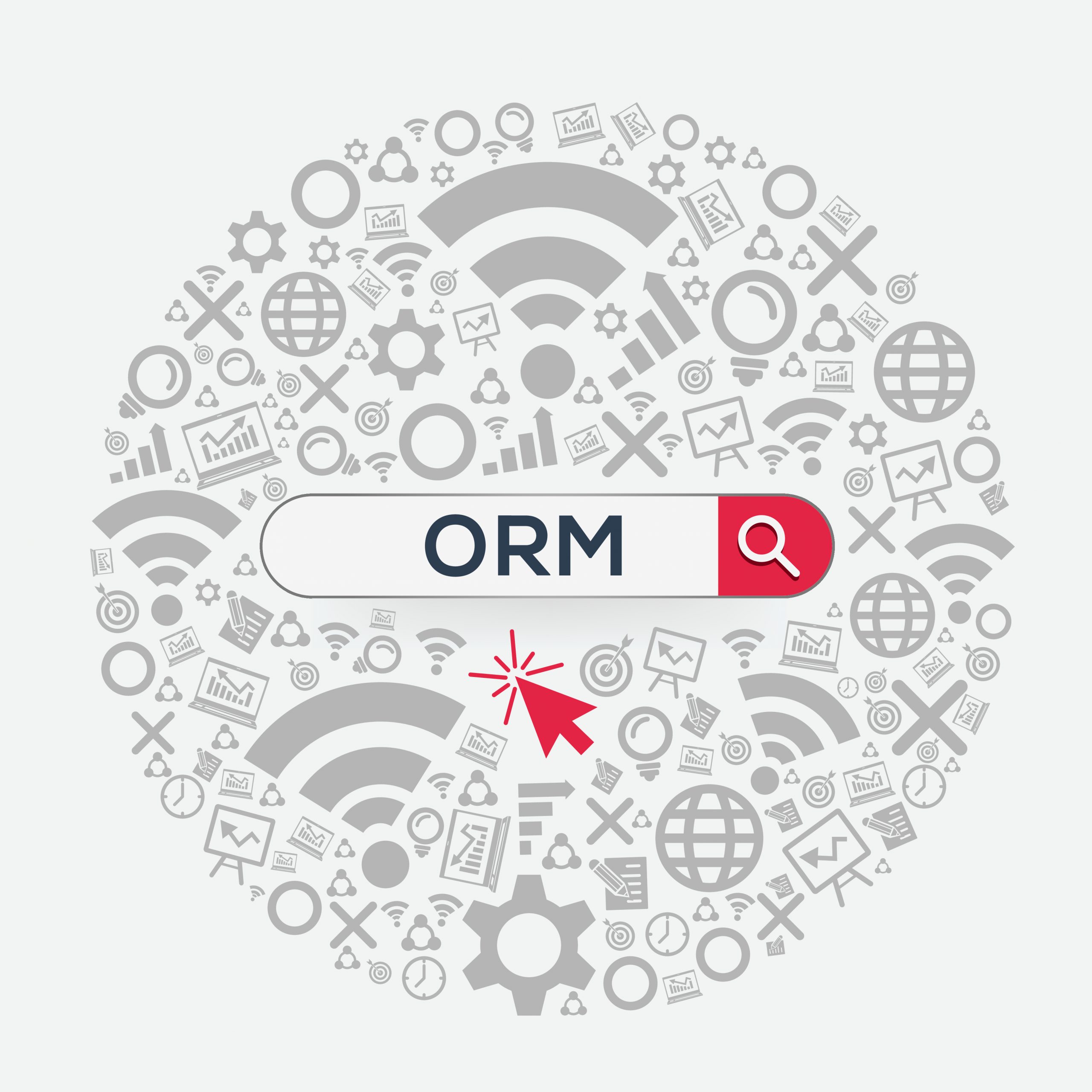 Online reputation management (ORM) is a concern for any business with a growing online presence. Digital marketing requires constant effort. Managing negative publicity is just another part of the puzzle.
Despite the best intentions and all the SEO know-how in the world, your brand could be suffering from negative publicity. You may stumble upon a negative review or a complaint which you need to manage to avert long-term damage.
Let's explore how you can detect, prevent, and take action against brand-harm.
Online Reputation Management – Prevention is Better Than Cure 
While not all-encompassing, preventing negative publicity should be your first order of business.
Businesses with noble intentions and good ethics will mitigate most damage. The key is keeping track of information given by the company. Make sure it's factual. Make sure to keep tabs on staff and how they conduct themselves online and respond to queries in a timeous fashion.
How to Detect Reputational Damage 
Apart from social media, you can set up Google Alerts for brand-specific keywords or keyphrases. Google will alert you daily of any new content that pops up online mentioning your brand.
This way, you're sure to be kept abreast of other people mentioning your brand online. 
Of course, you want to keep an eye on all the major social media channels and hashtags or @mentions.
Not only are these good ways to detect reputational damage, but they can help you engage with your customers. You'll also be able to see good things written about your business or brand. It's much better than Googling your keyword every once in a while.
It may even help you present new solutions to existing problems.
Tools you can use to monitor your online presence include:
Furthermore, there are tools to outsource or automate social media monitoring:
If you follow this procedure religiously, it's unlikely something will slip under the radar.
Taking Action Against Negative Publicity
Once you've identified anything that causes your business or brand reputational harm, it's time to take action.
Some things to look out for could be defamation, fake news, brand abuse, or abuse of trademarks or copyrights. Should you find any of these on a web page, you may attempt to have it removed.
While it may not be easy to have a page removed without concrete evidence of incorrect information, you can attempt removal based on the following:
Laws (both local and international)

ISP terms

Search engine terms and quality guidelines

Hosting site terms of use
You may need to look at precedent as well and the author of the content's motivations. Businesses have legal avenues to pursue in case of libel, such as consulting an experienced defamation lawyer.
Sometimes it's better to try and bury the defamatory content by creating pages that rank higher for the search term.
The Digital Millenium Copyright Act (DMCA) can be used to file what is known as a DMCA take-down. It's one avenue a business can use to fight copyright infringement by sending a notice to the web host or ISP.
If the DMCA notice doesn't work, the company has other legal resources to consider. The appropriate action will depend on the laws of the land and may require expert help.
Conclusion 
While online reputation management can be a chore, it shouldn't be if your business is proactive and conducts itself with good ethics.
Check out the rest of our blog for more pro tips.
Francois Muscat

Source link