How You Can Get Paid $50 For Online Video Surveys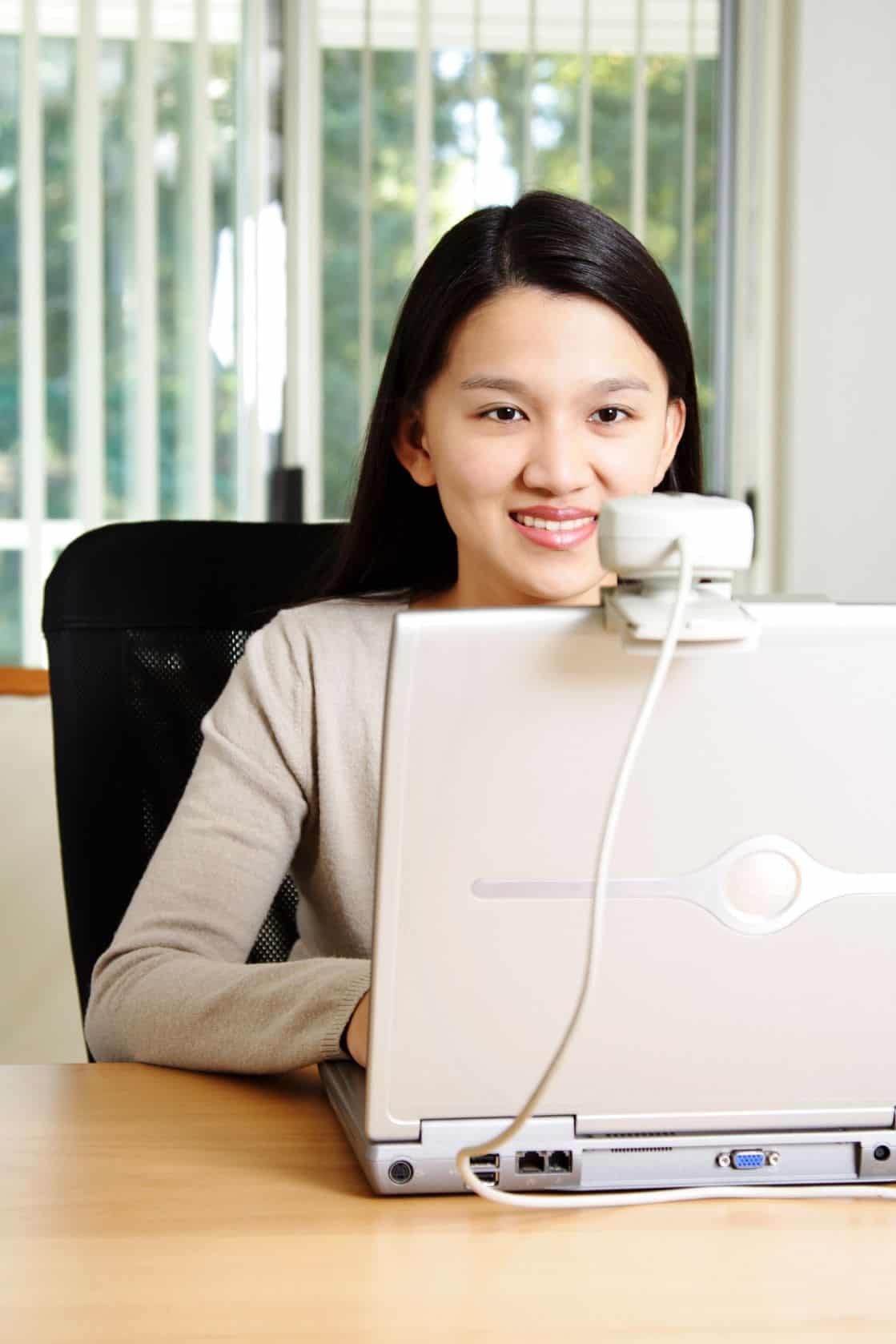 MindSwarms is a market research firm that offers their clients more than just statistical data; they offer a video response direct from consumers. The concept behind video responses is that they provide a story behind purchasing behavior or product usage.
What do you get out of it?
Glad you asked!
MindSwarms offers you the opportunity to earn $50 for recording and submitting those responses!
What is MindSwarms?
What they do: Qualitative research by gathering video responses to one-question or seven-question surveys.
What they pay: Cash – $10 for one-question surveys, $50 for seven-question surveys.
How they pay: Via PayPal 24 hours after survey completion and acceptance (no threshold).
Restrictions: Survey panelists must be 18 years old or older (or have a parents' permission). English-speaking panelists who are able to record and submit surveys (via webcam, smartphone, tablet) are accepted from anywhere in the world.
What is the Process?
Step One. Create an account using your computer or download the MindSwarms app on an Android or iOS smartphone or tablet. You will then answer a few questions and create a profile video in order to pass screening. The purpose of this is to verify the quality of your audio and video.
Step Two. You can now apply for available surveys. You are only shown surveys that you may qualify for based on your demographics. Initially, you will answer multiple questions to determine if you are a good match for the actual survey.
Step Three. Participate in a survey. You will be asked up to seven questions concerning a product or service. MindSwarms estimates that it should take approximately 10 minutes to record your answers.
Step Four. Receive payment. You must have a PayPal account to receive payment for completed surveys.
Is MindSwarms Legit?
Absolutely!
You might find some complaints about difficulty in receiving an invite to surveys, but don't let this discourage you. Panelists receive surveys when their demographics match clients' target audiences. Just make sure that you submit a profile video with great quality when you create your account.
If you visit the MindSwarms Facebook page, you can get an idea of the mix of surveys they have recently completed, as well as learn about upcoming surveys.
Only a select group will qualify for these surveys, but it appears it is well worth your time sign up. If you are invited to participate, just a few minutes of your time could equal $50!
Are you a MindSwarms panelist? Share your experiences in comments!
Related:
Ways to Earn Extra Money At Home
Make Extra Money Online With Your Smartphone
Original: May 23, 2016
Updated: September 24, 2019
Cam

Source link