How You Can Earn $16-$19 Per Hour!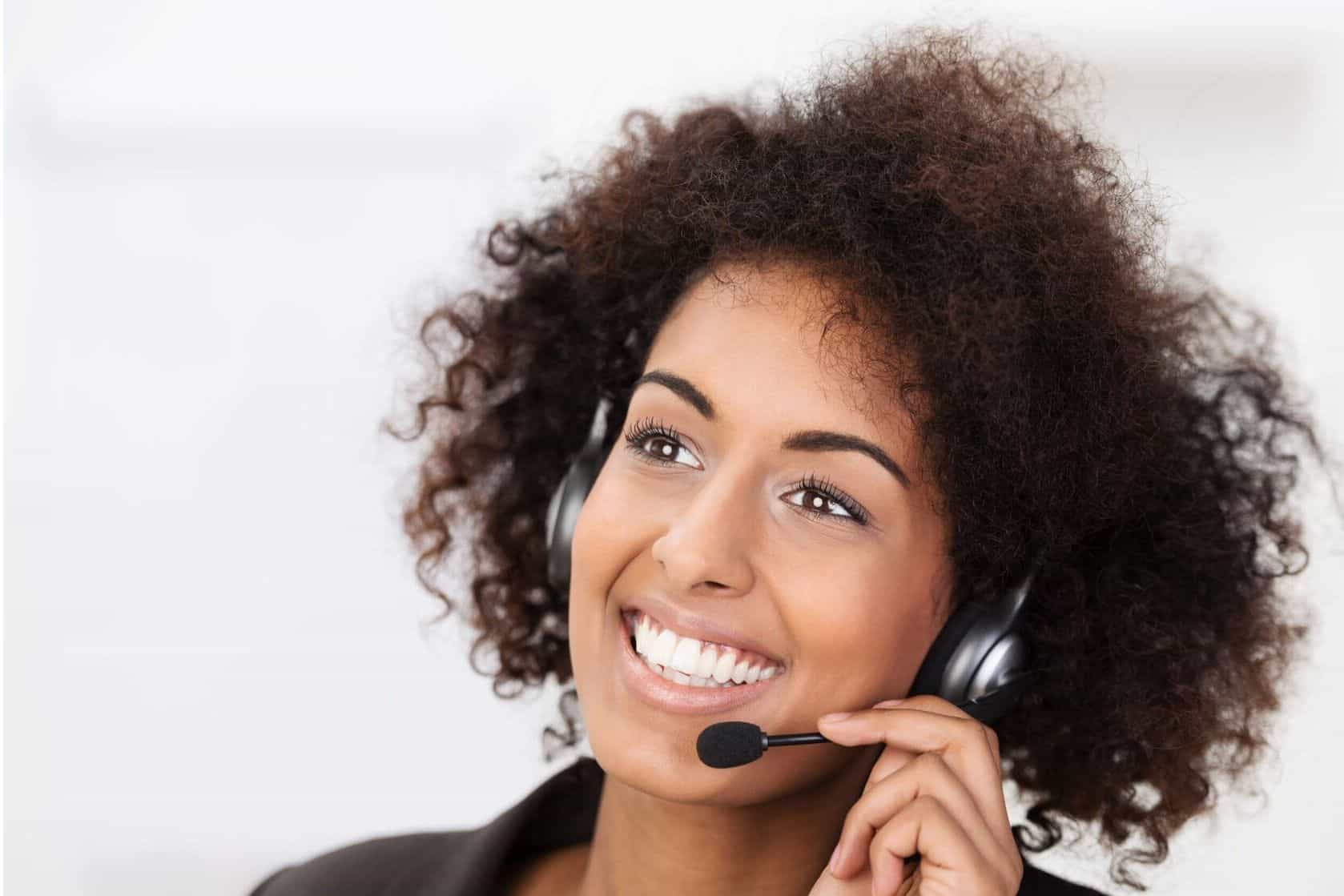 Progressive is one of the largest car insurance providers in the U.S. The Progressive work from home program allows many employees the opportunity to work remotely, since so many of their services are by phone, over the internet, or through independent insurance agents.
If you're interested in a work at home customer service job, Progressive hires full-time customer service representatives, but typically requires a residency in or around certain areas of the U.S.
Progressive may or may not be actively hiring home based representatives at the time of you reading this post, but this is a good position to keep on your radar for when openings pop up.
Progressive Customer Service Job Overview
Progressive is looking to build their customer service team with people who have a knack for problem-solving and are passionate about helping others.
Customer service reps deal directly with the end user and will answer questions about billing, explain policy coverage, help with insurance needs like adding/deleting vehicles and drivers from policies, and assure available products are offered to customers.
Their job is to build trust by understanding the unique needs of each customer and resolve those needs effectively and efficiently.
It appears that Progressive provides some equipment for this position. Exactly what equipment is not listed, but the job description references that you will receive some hardware.
Qualifications
In order to qualify for this job, you must have at least one year of college education or relevant work experience.
You must also meet the location requirements. Progressive work from home positions typically require that you live at least 60 miles from locations like
Kansas City, Missouri,
Pittsburgh, Pennsylvania,
Detroit, Michigan,
Las Vegas, Nevada, or
Raleigh, North Carolina.
Be sure to carefully read the job description to see what the location requirements are and if you meet them before applying.
It's also preferred that you have some previous remote work experience and/or contact center experience, but it's not a requirement.
Workspace Requirements
Even though you'll be telecommuting, Progressive does has a few basic virtual office requirements, and they include having:
• A designated workspace that is free from noise and other distractions
• Internet connection with a minimum speed of 1 Mbps down and 0.5 Mbps up
• A computer or router that is physically connected to a modem (no wireless connection)
• All Progressive hardware you receive connected to a surge protector
How Much Does Progressive Pay?
Progressive pays full-time work from home customer service agents an hourly rate of $16 – $19 per hour.
In addition, you can earn up to 15% shift differential pay when you work evenings or weekends. There's also the opportunity to earn bonuses based on your individual performance and the company's overall performance.
Related:
Online Jobs That Pay $15 Per Hour Or More
Work From Home Call Center Jobs
Training
If you're selected for employment, Progressive will provide online training to help learn more about their products, their process, and how to properly execute your role.
Training is on a fixed schedule so you'll typically need to be available Monday through Friday from 10:00 a.m. to 6:45 p.m. EST.
After training is complete, you can choose to work a different schedule like Sunday – Thursday from 11:00 a.m. – 8:00 p.m. or Monday, Tuesday, Thursday, Friday, Saturday from 9:00 a.m. – 6:00 p.m. for example.
Apply
If you're ready to start a Progressive career at home, you can head to their careers page and search for the keyword 'work from home'.
In addition to Customer Service Representatives, Progressive also hires Sales Representatives, Claims Representatives, and roles in corporate positions (like Human Resources) for home based work.
Good luck!
Chonce

Source link