Grab This Free Alternative to Bartender App for macOS – The Graphic Mac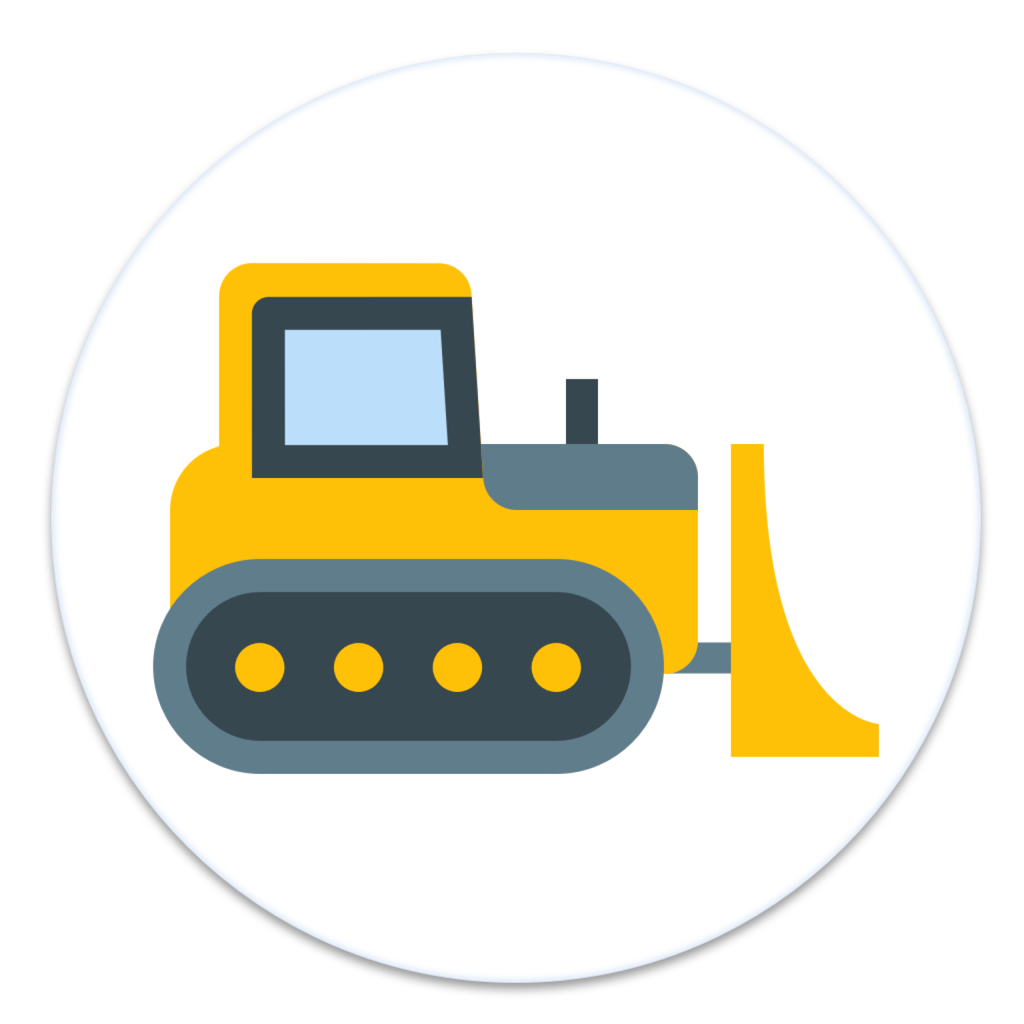 I'm a huge fan of Bartender, the $15 menubar manager that, among other things, allows you to hide the icons for apps that live in the macOS menubar. A cluttered menubar drives me crazy, and so does not having control over the order of their appearance in the menubar regardless of how many there are.
But $15 may be a bit much for some people, particularly those who simply want to hide a few of the menubar icons and don't need the other features found in Bartender.
Enter Dozer, a free and open source utility that does only one thing—it allows you to choose which icons are hidden behind a dot in the menubar. You can set a keyboard shortcut to unhide/hide the icons as well, making it easier to keep your menubar uncluttered.
That's it. It really doesn't do anything else, and that's why I love it. There are other apps out there, such as Vanilla, that do the same thing, but I've found that all of them are either buggy or try to be too much or too clever.
Grab Dozer for free and runs on macOS 10.13 or higher.
James

Source link