Concentrix Work At Home Call Center Jobs Review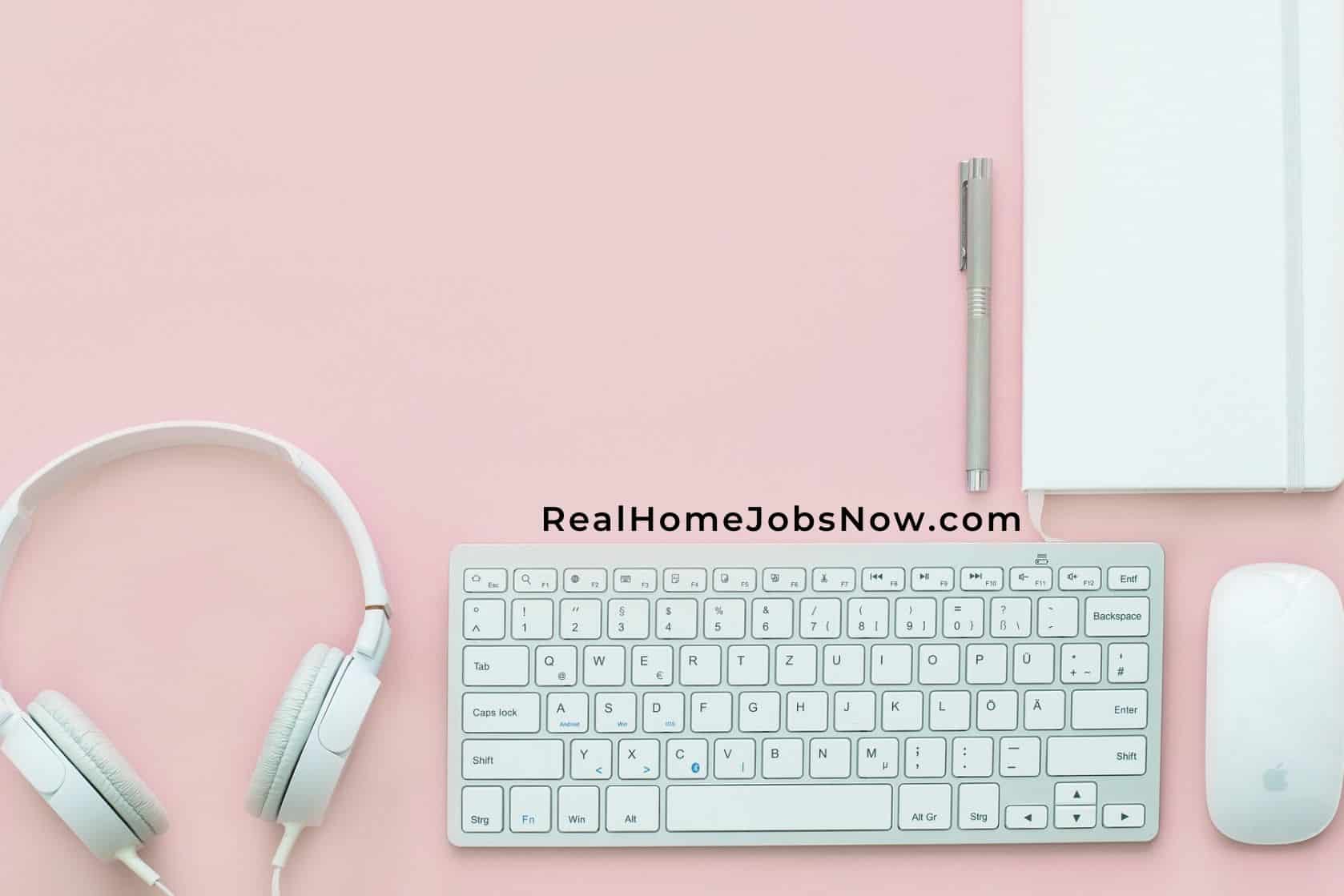 The Concentrix work at home program started over a decade ago to help Concentrix provide quality, cost-effective service to their roster of clients, and employee positions to home based customer service agents.
Based in Fremont, California and founded in 1983, Concentrix provides business services and technology solutions to their clients. They specialize in ten industries and employ over 45,000 people in 25 countries.
Concentrix Work At Home Review
Concentrix hires remote Sales and Service Representatives from most states in United States.  You will handle inbound calls from customers of Concentrix clients who need support. You will receive employee benefits if you work 30 or more hours per week, and there are also advancement opportunities, such as promotion to team leader.
Concentrix says that they "favor ability over experience," and you'll be considered for employment with a minimum of one year of customer service experience, so this can definitely be considered an entry-level job work from home.
Training
The training duration depends on the client you are matched with, but paid training is typically up to 16 days, followed by four weeks of nesting.
You'll be tested throughout the training period to ensure you are ready to begin taking calls.
Concentrix Pay
Pay starts at $10 per hour, but it may be adjusted based on program or geographic location. Payment is issued every two weeks by direct deposit or to a pay card.
Employees who work 30 or more hours per week receive benefits, including performance-based incentives and 401K company match. Full-time employees receive all benefits including medical, dental, and vision insurance after 60 days.
Concentrix even provides a computer (on loan) for some client programs!
Related:
Work From Home Companies that Provide Equipment
Entry Level Work From Home Jobs
Scheduling
When you are hired, you will discuss and agree to your schedule with Concentrix. There are full-time and part-time opportunities, with a maximum of 40 hours.
Depending on the company's needs when you are hired, shifts may be at any time.
While the start and end times of your shift will not change, weekly schedules are posted which specify lunches, breaks, team meetings, and coaching opportunities.
Technical Requirements
The following are required:
Broadband Internet Access (No Satellite)
High-Speed DSL
No Vonage, Skype or Magic Jack
Distraction Free Work Environment throughout your entire work shift
A secure work space to maintain Corporate Privacy requirements
You will need the required equipment prior to training.
Make sure to review the work at home page for a complete listing of home office requirements.
You will discuss whether Concentrix will provide you with a computer during the interview process.
Apply
Visit the Concentrix work at home page to apply, and for a complete overview of the at home program.
If you are invited to interview, you might be required to attend via Skype or Face Time depending on the program, though you could be interviewed by phone only.
If you have experience with Concentrix work at home, please share in comments!
Originally Published: April 4, 2016
Updated: October 2019
Cam

Source link