Best Short Task Sites to Earn Extra Money Online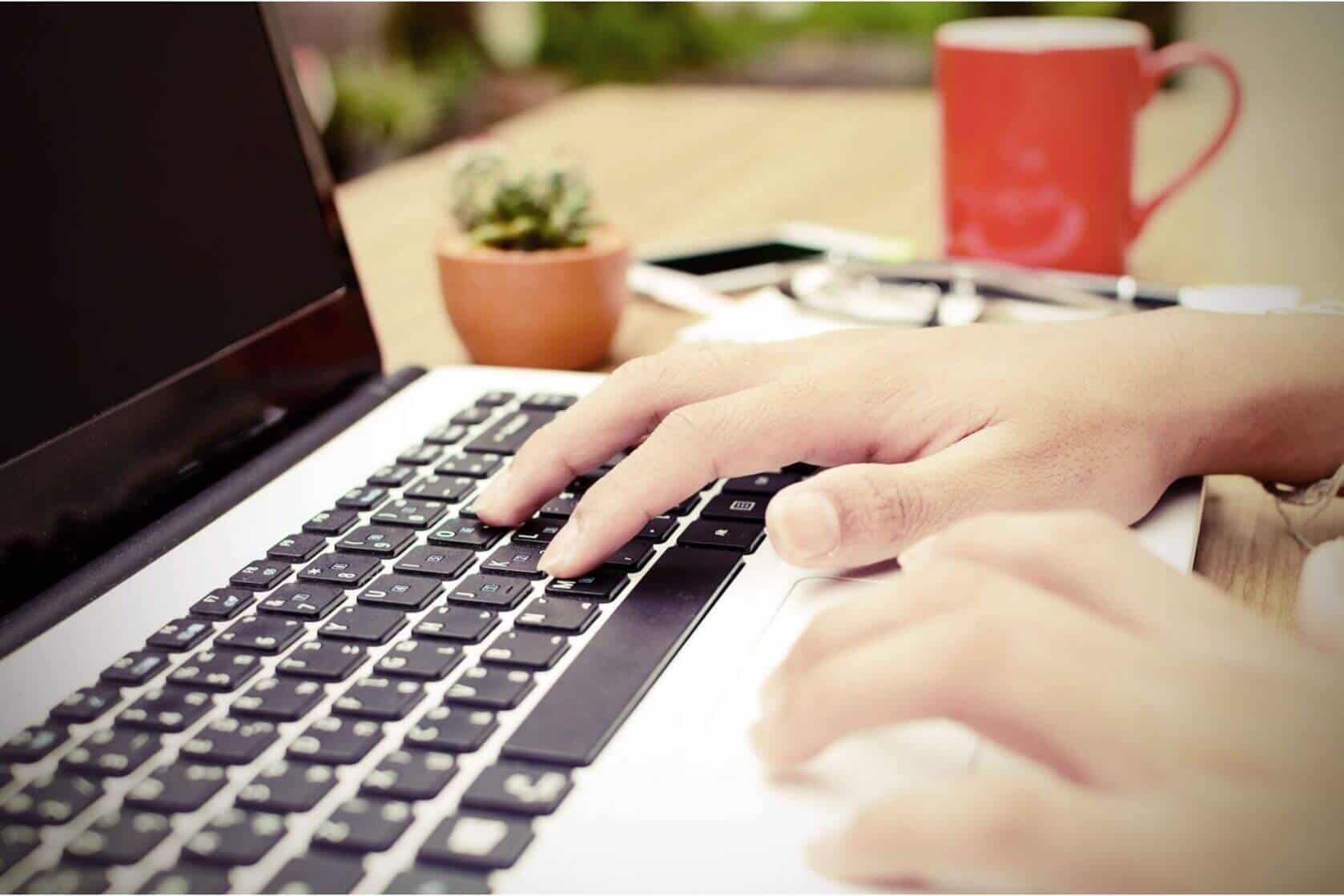 So you want to make extra money, but you're not quite sure what to do? One of the easiest ways to get a little cash on the side is with short task sites.
Companies will pay you to complete short tasks online, sometimes called micro jobs or small tasks, that can be done quickly – like watching videos, categorizing, taking surveys, and more.
In many cases, you can do this all from home, but there are options that require you to visit businesses and report your findings (similar to, but much quicker than mystery shopping).
Get Paid to Do Tasks Online
#1  Inbox Dollars: Advertisers pay this site to help them reach new customers. You can register free online and earn $5.00 just to sign up. You earn more money by taking surveys, playing games, shopping online, cash tasks and cash searches. Just as an example, cash searches pay from $.01 to $.04.
#2  GigWalk: You will verify that products display accurately on shelves or that marketing events finish on-time. Most gigs require you to document your work and product compliance through geo-tagged photos. You earn performance scores. The higher your scores, the more likely you will advance to higher paying jobs. Projects on this site pay $3 to $100 via PayPal.
#3  Swagbucks: Free to join, shop online, watch videos, search the web, and answer surveys. You earn points to complete tasks. Exchange your points to get free gift cards from Walmart and Amazon or cash from PayPal. You can also earn coupons and get cash back to shop online.
#4  EasyShift: This site pays you to shop, eat, and explore your city. No registration necessary, you simply download an app to your phone (both iPhone or Android apps are available) and then view the tasks available in your area. You may take pictures of products, check prices, or seek promotional items. This service is now available in almost every US city. Payment is via PayPal and usually within 48 hours of completion of the task.
#5  FieldAgent: Download the app to your smart phone and then conduct mobile audits and research about consumer packaged goods, customer behavior, and retailer operations. FieldAgent's customers set service fees and FieldAgent pays via PayPal.
#6  Amazon Mechanical Turk: This is probably one of the most known short task sites.  Amazon pays you to complete online tasks called Human Intelligence Tasks (HITs). An example task is "label the product in the image", with 20 minutes allotted for completion. Some tasks are available only if you have certain qualifications.
#7  Agent Anything: Businesses post pay per task "missions" online for students to complete. Students pick tasks ranging from running errands to game testing. Agent Anything pays through PayPal at completion of the mission. "Mission rewards" have a wide range. Recent missions ranged from $35 (game testing) to $40 (delivery of a bag of coats to a charity).
#8  ClickWorker: Freelance writers, researchers, translators, and editors sign up free online, set up a profile, complete qualification assessments and get jobs based on results of the assessments. Payment differs depending on length and type of assignment. Payment made through PayPal or wire transfer.
Related: More Ways to Earn Extra Money At Home
#9  Shopkick: Shoppers earn points which they exchange to get gift cards to favorite stores. Shoppers earn points just to walk into certain stores and to scan certain items. Shoppers can link their credit cards to the app and receive rewards to shop or buy KickRebate items in the store.
#10 DoMyStuff: People post chores ranging from picking up dry cleaning to mowing the lawn or more difficult chores. Posters determine the fee. Freelancers select a chore, bid on it, and if the customer accepts the bid, then complete the task. There is a small fee to bid on a task.
#11 FusionCash: Get paid to watch videos, answer surveys, or be a mystery shopper. Mystery shoppers earn $5 to $80 per trip. Earn $5 to sign up for various sites or play games for cash and prizes.  Just fill in the online registration form. Payments made weekly.
#12 Humanatic: Free sign up as a call reviewer to help companies improve customer service or increase sales. Listen to a phone call, answer questions, click the button, get paid. Payment via PayPal.
#13 Microworkers: An international platform, workers register free online and then employers assign tasks. The tasks take only a few minutes (micro). Tasks may include signups, social network bookmarking, forum participation, testing websites, etc. Freelancers browse available jobs, accept jobs, and then submit whatever information the employer requires. Once your account reaches $9, you can withdraw your earnings and receive them through PayPal, Dwolla, or Skrill.
#14 Crowdflowers: Customers use the platform for data collection, research, transcription, and sentiment analysis using real opinions. You can sign up free online and take online skill tests. After passing the skill tests, you can start doing available tasks. Becoming a skilled contributor means higher paying jobs and access to more complex jobs. Site pays contributors through PayPal.
#15 Music Xray: Get paid to listen to music. Open a free account, indicate your favorite kind of music. After you sign up, if there are songs in the queue that match your fan profile, Music Xray will assign tracks to you to listen. Fan listeners get paid a small amount that is payable through PayPal from your Music Xray account.
Task jobs are great if you are looking for online jobs that require no experience, or if you just want an easy way to make extra money.  Online task pay won't be a full time salary, but it will be enough for a few extras.
Are you already making extra money doing short tasks? Please share in comments!
This post contains affiliate links, and I only recommend products/services that I trust. You can learn more in the Disclosure.
Originally Published: December 2016
Updated: September 2019
Cam

Source link