Anita Wilson appointed HIA Insurance CEO – The Broker 3 – Insurance News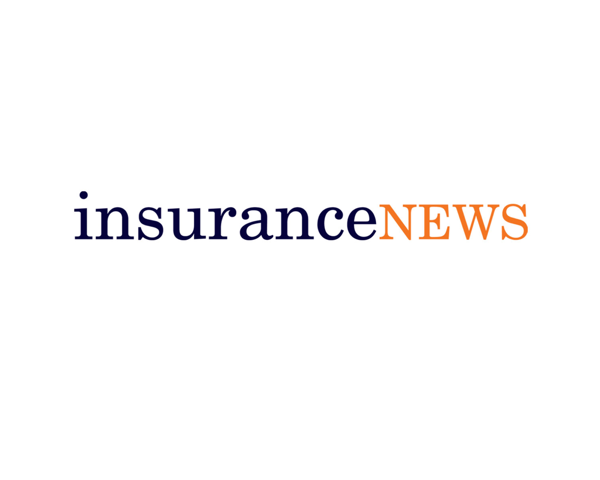 Anita Wilson appointed HIA Insurance CEO
3 November 2022
HIA Insurance Services, a joint venture between the Housing Industry Association and Aon, has appointed Anita Wilson as its new CEO.
Ms Wilson was previously GM Insurance Services at construction firm Paynter Dixon and has held executive positions including Johns Lyng Group National Manager, Loss Adjusting and Sedgwick National Manager, Loss Adjusting and Head of Client and Sales.
Ms Wilson began in the role on October 24.
Previous CEO Tim Olive, who had held the position since 2017, has taken up a role as CFO at ASX-listed RAS Technology Holdings (Racing and Sports).
HIA Insurance Services, which was formed in 1984, provides knowledge and expertise on building industry risk requirements and has designed products with specific and comprehensive cover to protect clients and businesses in the sector.