55 No Experience Work From Home Jobs For Beginners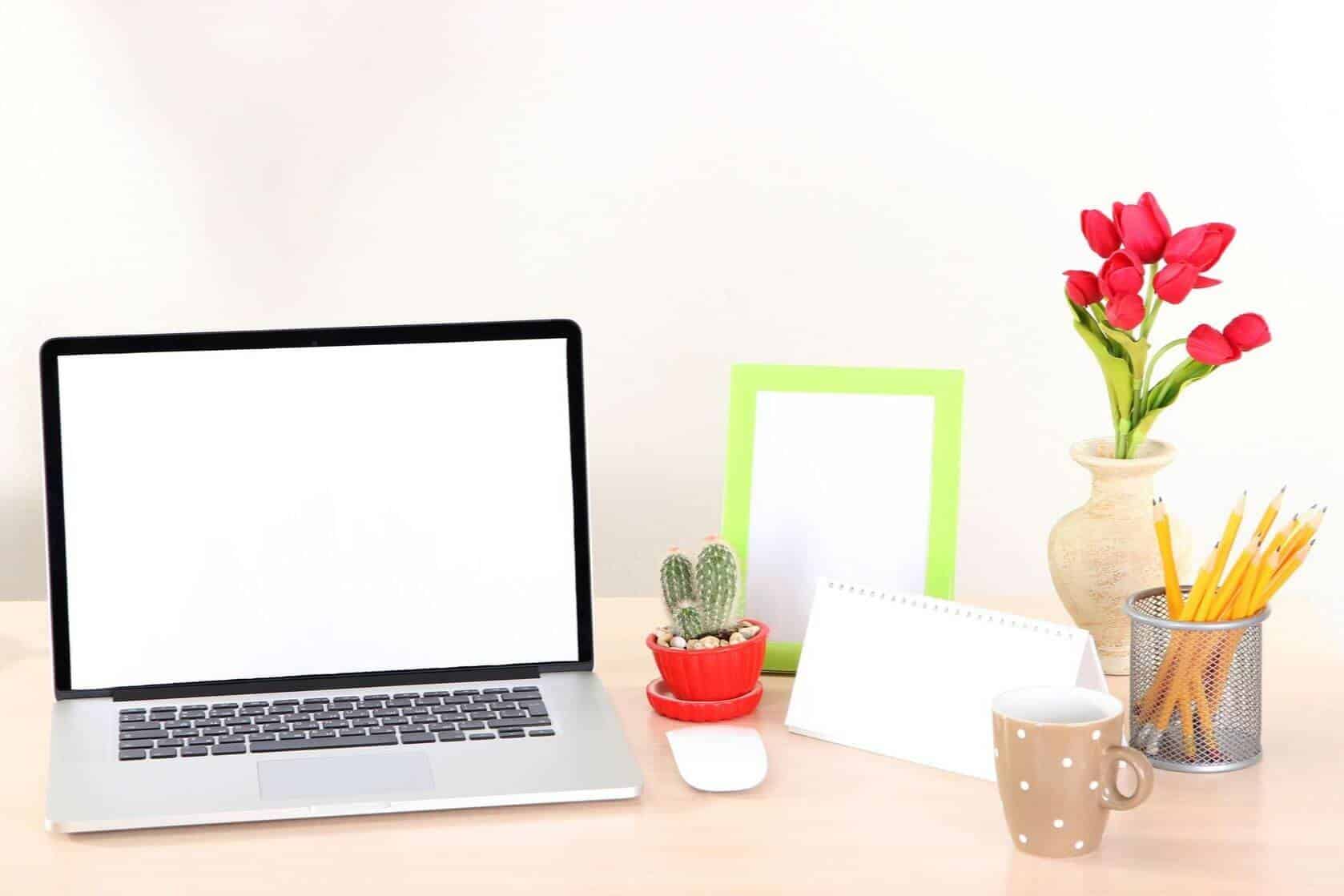 If you've been been thinking "How can I work from home with no experience?", then you're in the right place!
So many people are concerned about how to get entry level work from home jobs, but there are many opportunities even for beginners.
Lack of experience does not exclude you from being able to make money online from home!
Just keep in mind that though entry level jobs require little or no experience, you'll still be evaluated for what you can contribute, and employers will still require certain skills.
For many positions, as long as you are self-motivated, have basic computer and typing skills, and strong written and verbal communication skills, then you're all set! Others might look for additional qualifications.
Entry Level Work From Home Jobs
Call Center
These are phone jobs that involve customer service, sales, technical support, or a combination of all those responsibilities. Call center jobs are some of the easiest jobs to get with no experience, and you will find many opportunities for beginners in this category.
1. LiveOps – LiveOps review
2. Alorica (formerly West) – Alorica review
3. NexRep – NexRep review
4. Great VirtualWorks – Great VirtualWorks review
5. Working Solutions – Working Solutions review
6. U-Haul
7. Asurion – Asurion review
8. Sykes Home – Sykes review
9. Convergys – Convergys review
10. HSN
11. Arise
12. Transcom
13. 1-800-Flowers
14. VIPdesk Connect
16. Princess Cruises
17. Nordstrom
18. Harris Connect
20. Firegang
21. Amazon
Telephone Mystery Shopping
Most mystery shopping involves going to a physical location to "shop" and report back to the client. But there are online jobs for mystery shopping that you can get with little to no experience.
These jobs are perfect side gigs for beginners. If you think you might want to be a mystery shopper, but you'd rather stay at home, these companies are for you.
23. Yardi Matrix (formerly Pierce-Eislen)
24. TeleXpertise
25. InteliChek – InteliChek review
27. CallCenterQA – CallCenterQA review
Chat
Skip the phones with these these companies that hire beginners for online chat and email positions! In most cases, you'll be responsible for maintaining multiple chat sessions to assist with product support or customer service concerns.
28. Needle
29. MyLivePro
30. Talk2Rep (now OutPLEX) – Talk2Rep review
Data Entry
Data entry work from home jobs are non-phone and many are part-time. Since so many people are interested in that type of work, you'll usually find plenty of competition in this category.
Believe it or not, most of these are not entry level jobs as many companies tend to want people who are experienced keyers, but I've managed to find a few companies that hire beginners.
31. Great American Opportunities
32. SigTrack
33. Lionbridge Smart Crowd – Lionbridge review
Transcription
Transcription work can be very specialized, but these companies hire newbies.  You can learn more about home-based transcription here, and get some practice!
34. Rev
35. Scribie
36. TranscribeMe – TranscribeMe review
37. Transcribe Team
Search Engine Evaluation
This is another super popular category of entry level work from home jobs. Though being a search engine evaluator involves searching the web, you'll be provided training for exactly what to look for, so it's perfect if you have no experience!
These jobs usually pay a minimum of $12 per hour. Learn more about how you can get paid to search online.
38. Appen
39. iSoftStone
40. Leapforce
41. Lionbridge
42. ZeroChaos
Online Moderation
Online moderator jobs involve helping keep online communities safe and running smoothly. If you are a beginner to moderation, you'll find that you need to wear many hats.
43. LiveWorld
44. Modsquad – Modsquad review
45. Crisp Thinking
Virtual Assistant
Most companies are looking for experienced assistants, but these companies will hire at entry level. When you gain some experience, you can easily make virtual assisting a full-time job or even a home based business.
46. Fancy Hands – Fancy Hands review
47. Zirtual
Writing
There are plenty of opportunities if you are new to freelance writing.  When you are getting started, it may help to choose the type of writing you're most interested in, and select a company that matches your interest.
48. HubPages
49. Textbroker
50. BKA Content
51. Zerys
52. Constant Content
53. Upwork
54. Hirewriters
55. Fiverr
Make Money From Home, Even With No Experience
As you can see, there is no shortage of legitimate companies that will hire you to work from home with no experience.
Hiring managers need to feel confident that you can do the job successfully, but many companies will provide training anyway depending on the type of work you want.
If the job description requires two years or less of specific experience, and your existing skills can support the work you'll be doing – go for it!
Do you know of other companies that provide entry level online jobs?
Originally Published: March 2016
Updated: October 2019
Cam

Source link